Hair fall, frizzy hair, dry hair, rough hair, hair thinning, dandruff, these all are among the most common beauty issues these days; all the credit goes to our unhealthy lifestyle, stress and pollution.
While nothing can replace healthy eating and healthy lifestyle, thankfully there are few natural ingredients which are very good for the health of hair.
Today I am going to combine few of those things, and make an oil mix which makes the hair strong and help in other issues too, such as dandruff.
So the ingredients are:
Castor Oil
Treats Dandruff
Controls Hair Fall
Boost Hair Growth
Prevents Greying of hair
A natural Conditioner
Repairs Damage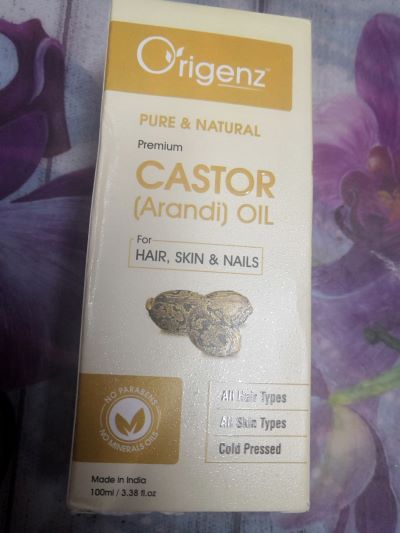 Here, I am using Origenz Castor oil. Origenz is a brand which offers pure oils and powders for skin and hair. From the consistency, smell, and results of this oil, I can say that this is pure castor oil.
Kalonji Oil
Promotes Hair Growth
Fights Scalp Infections
Reduces Dandruff
Makes Hair Healthier and Shiny
Strengthen the Hair
Reduce Hair Thinning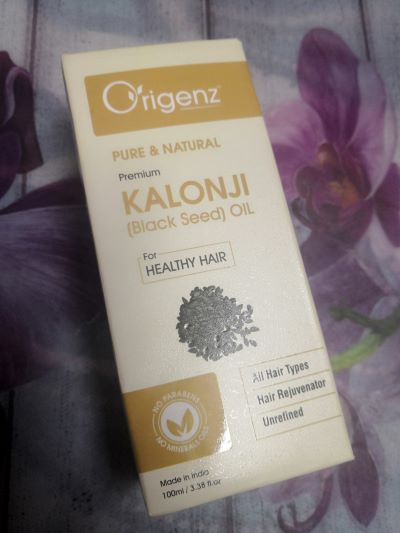 Kalonji oil too I am taking of Origenz. Again, a pure and effective oil.
Almond Oil
Rich in Vitamin B7 and Vitamin E
Makes hair stronger
Reduces split ends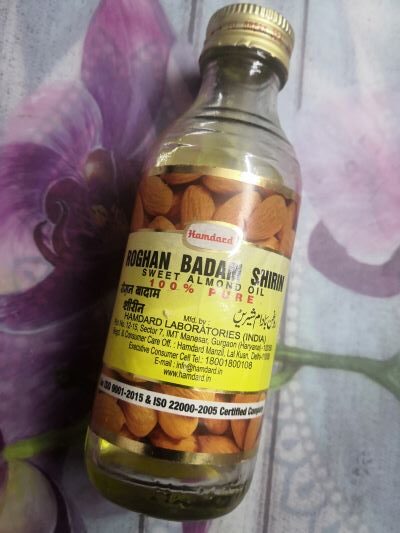 I am a big fan of Hamdard Rogan Badam Shirin. I have talked about its benefits for skin and my experience in an old post. For hair too, it is very good.
Rosemary Essential Oil
Stimulates air Roots
Prevents Premature Greying
Prevents Hair Fall
Improves Hair Thickness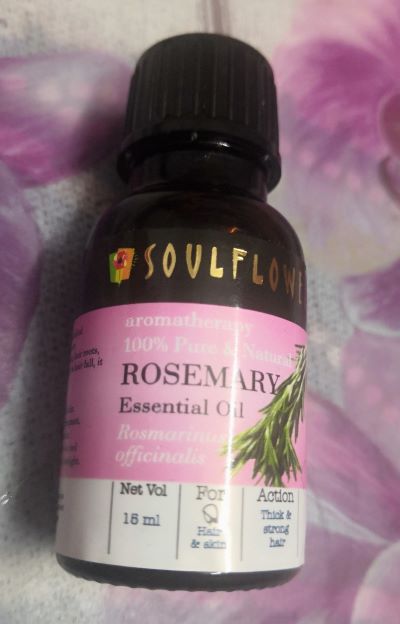 Essential oils are very potent oils and are required in very less quantities. These must always be mixed with carrier oils before use.
You can use essential oils from Soulflower, Good vibes, or Aroma magic
Tea Tree Essential Oil
Strengthen Hair
Treats Dandruff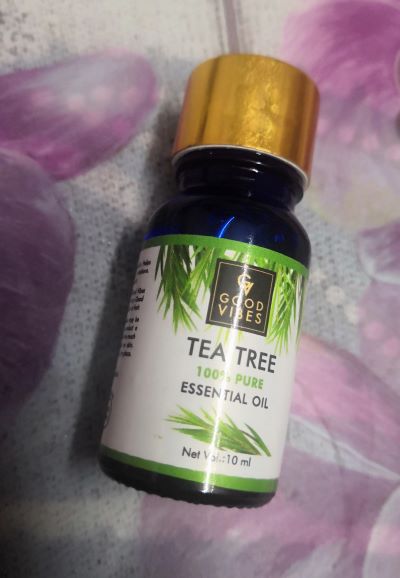 So as you see, there are several benefits of these oils (and these are proven), a mix of these can do wonders for hair.
Recipe:
Castor oil: ½ Cup
Kalonji Oil: ½ Cup
Almond Oil: ½ Cup
Rosemary Essential Oil: 1 spoonful
Tea Tree Essential Oil: 1 spoonful
Mix all. Store in an air tight jar. That's it.
Use it one night before every time you wash your hair.
Use it regularly, you will get results.
For more tried and tested remedies for skin and hair, and very honest and analytical reviews of marketed products, you can follow the Facebook Page.
Video of this oil is also available on FB page. so don't forget to check out and follow for future uploads.
Please connect on Instagram for quick tips and daily updates.
Also Read:
Beauty Benefits of Apple Cider Vinegar: Why and How to Use
Best Home Remedy for Hair Fall
Banana Hair Pack/Conditioner for Silky Soft Hair
Homemade Exfoliating Face Wash for Oily-Normal Skin
Chiseled Jaw Line and No Double Chin in 10 days
Most Effective Anti-Ageing home remedies