There is no second opinion to the fact that everyone wants to get rid of double chin and have a chiseled jaw line. This definitely improves one's looks.
While double chin comes with weight gain, it does not always leave with weight loss. But the good news is that you can get rid of double chin even without losing overall weight.
Here is a very effective way to reduce your double chin and get a sharp jaw line. I discovered this method by chance. I had tried Almond oil for facial massage and I observed amazing results (Read about it here). After some time, I thought of trying castor oil for face massage (experimenting is my hobby). After around 10 days, I noticed no visible difference in my skin, but my double chin was gone.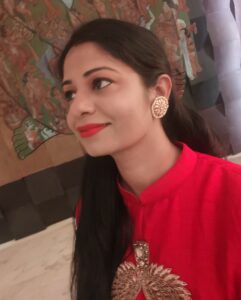 So here is the trick
Massage your double chin area and jaw line with Castor Oil.
That's it. Yes, that's it.
But let me just explain how to do it: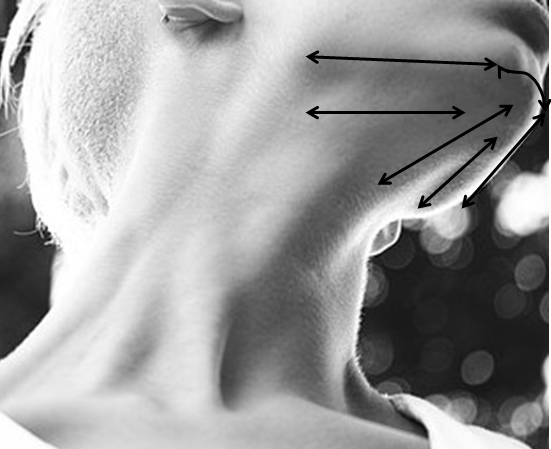 Massage in the directions as shown in the picture by arrows. Massage on the jaw line, and over the double chin, horizontally and vertically. Massage at least for 5 minutes, daily.
Now here are two important points:
Why only Castor Oil
Using only Castor Oil is important because Castor oil is very viscous, and when you massage with castor oil, due to its high viscosity, you need to apply more force. So actually, this 'more force' is the secret, not the oil.
The Right Pressure
Though the high viscosity of castor oil ensures that you apply enough pressure, but be sure you massage it hard enough (not too hard though). You should feel (at least) a little pain in your fingers and your chin muscles.
Also, keep your neck stretched while massaging (as shown in the picture), as it will put more strain on the muscles.
Now start doing it today, and see the difference within 10 days.
Also Read: Which weight Loss Drink is most effective, and Really effective Weight Loss Hacks