Winter season is here, and dandruff problem aggravates during winters, due to increased dryness. For someone like me who faces dandruff all through the year, winters are even worse.
There are medicated anti-bacterial shampoos, but they tend to dry up the hair, because anti-bacterial agents cause dryness, be it anti-bacterial soaps, face washes, or shampoos. So, medicated shampoos and lotions are not good options.
I have severe dandruff, but still I don't feel the need to visit a doctor, because luckily, there are few very effective home remedies which I use to keep dandruff at bay. My dandruff comes back only when I do not use any of these remedies for long. And the best part, these are all very easy and non-messy. So I easily do any of these every time I wash my hair, thus keeping dandruff away.
I won't talk about the types of dandruff, causes of dandruff and all that. I will talk only about solutions, and that too tried and tested, to the point.
So here are the tried and tested, and most effective anti-dandruff remedies:
1. Apple cider Vinegar(ACV)/Vinegar: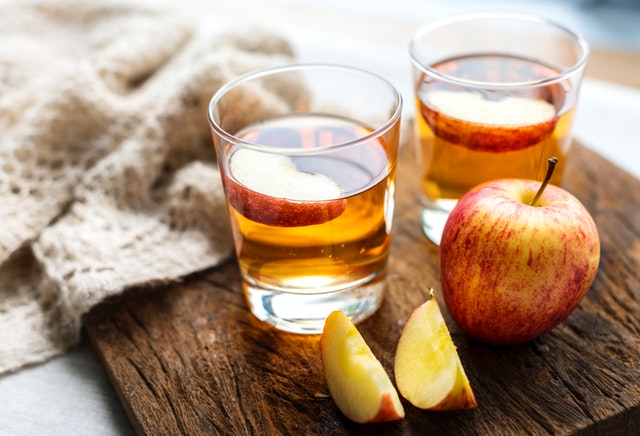 This one is my favorite. I am using ACV since years. It not only treats dandruff, but also makes hair very soft and silky. I have written a detailed article on uses of ACV. Please read that to know the various ways in which ACV can be used. Here, I will tell you in brief.
How to Use:
Take 2 spoons of ACV and mix with 4 spoons of water. Apply this on your scalp just the way you apply oil. If you want to apply on the length of the hair too, increase the quantities and apply all over. You can also fill the mixture in a spray bottle and spray on the scalp and hair.
Wash within 1 hour.
You can also use simple vinegar in place of ACV. However, the effect will be a little lesser.
My favorite brands of ACV are Braggs and Wow.
2. Lemon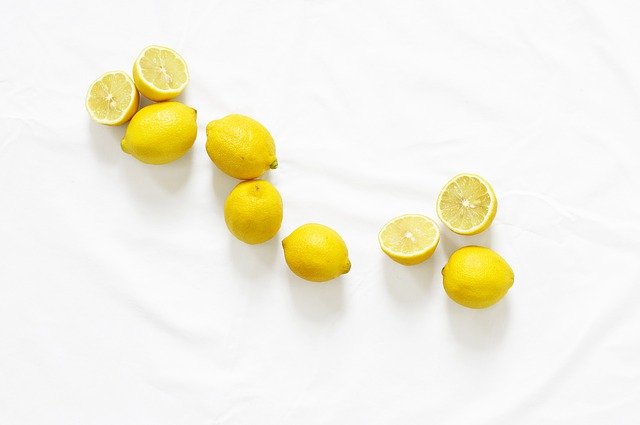 Lemon is very effective against dandruff. Although few people are apprehensive about using lemon for hair because lemon has bleaching properties, but I have never felt any issue with lemon. It's true that lemon bleaches the hair, but probably few drops of lemon and that too diluted are too less to cause any bleaching. But, since lemon is very acidic, it may weaken the roots if not used carefully.
How to Use:
Take 1/2 spoon of lemon juice and mix with 3-4 spoons of water. Apply on scalp, wash after 30 minutes.
3. Ginger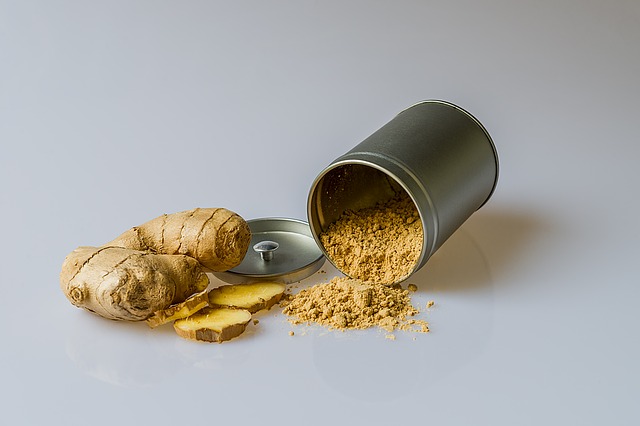 Another very effective remedy for dandruff. I use this very frequently.
How to Use:
Grate fresh ginger and squeeze out juice. Mix ½ spoon juice with 2-3 spoons water and apply. Wash within 1 hour.
Grating sounds troublesome? There is an easy way too. Take dry ginger powder (sonth). Mix 2 pinches in oil and apply. Wash after 1 hour. That's easy, right? Although, it might be a little less effective.
4. Onion
Onion has become very popular now for hair. I made onion oil at home and I found it very effective for dandruff. Will share the recipe of onion oil some other time. Now will share only the easy way.
How to use:
Just the usual way. Grate onion and squeeze out the juice. Take 1 spoon onion juice, mix with 2-3 spoons of water, and apply. Wash after 1 hour.
5. Neem Oil
Many a times, dandruff is not just due to dryness. In those cases, neem oil can be very effective because of its anti-microbial properties.
How to Use:
Although you can use neem in various ways, like getting neem leaves, making a paste, or boiling leaves in water and using that water, etc. But the easiest way is, get the neem oil from market, and mix it with your usual oil (may be in ratio 1:2), and apply.
6. Tea Tree oil
Tea tree oil has anti-microbial properties and thus is very effective in treating dandruff (and acne too).
How to Use:
Buy Tea Tree essential oil (easily available on amazon and in local shops). Add 5 drops of Tea tree essential oil in your usual hair oil.
7. Disprin
Salicylic acid is one of the main ingredients of many anti-dandruff formulations available in the market. Aspirin is a derivative of salicylic acid, and thus is a good anti-dandruff agent.
How to Use:
Take 2 aspirin tablets and crush them. Mix with your shampoo and use. If you are taking effervescent tablets such as disprin, put 2 disprin tablets in just 1-2 spoons water. Once dissolved, add your shampoo and use.
Rest, I am sure you know, but still, just reminding:
Avoid dryness. Do oiling at least 1 hour before shampooing.
The water that you use on your head should not be hot, it should just be warm.
For more tried and tested remedies for skin and hair, and very honest and analytical reviews of marketed products, you can follow the Facebook Page.
Please connect on Instagram for quick tips and daily updates.
Also Read:
Beauty Benefits of Apple Cider Vinegar: Why and How to Use
Best Home Remedy for Hair Fall
Banana Hair Pack/Conditioner for Silky Soft Hair
Homemade Exfoliating Face Wash for Oily-Normal Skin
Chiseled Jaw Line and No Double Chin in 10 days
Most Effective Anti-Ageing home remedies